Heaven's Best Carpet Cleaning has a superb track record of serving the residential and commercial needs of Orange County with unparalleled efficiency, rapidity and humility. Our family owned business boasts of top notch professional cleaning service and cutting edge products. We specialize in low moisture carpet cleaning and offer service for carpet, upholstery and floor cleaning.
Areas served in the Orange County
We cover the entire Orange County and provide superlative residential and commercial cleaning services for the following regions:
Brea, Orange, Anaheim, Anaheim Hills, Yorba Linda, Peralta Hills, Villa Park, Placentia, Fullerton, Orange Park Acres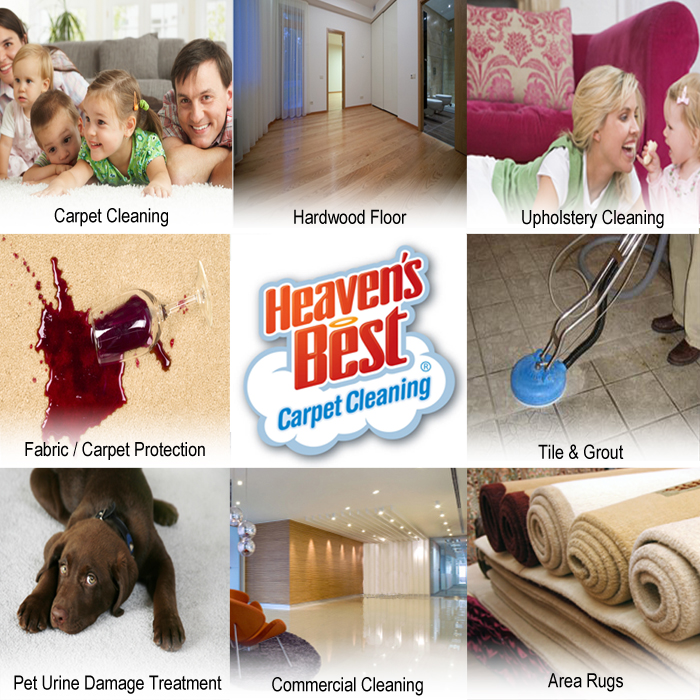 Our specialties
Our patented 'Dry-in-1-hour' technology speaks volumes about our low-moisture cleaning. Your carpet and underlay is saved from heavy soaking. This ensures that the carpet gets dry within a few hours. This cuts down any chances of inadvertent mildewing or bacterial growth. The organic remnants in the carpet also do not get any nourishment to decompose with a foul smell. Tons of polluted waste water is not generated and environment contamination is prevented. The floor beneath the pad stays intact and the grout lines or sealing is not damaged. Our technology has significant advantage over steam cleaning. The latter substantially prolongs the carpet drying time thus interrupting your daily chores.
Our innovative techniques comprehensively eliminate every trace of stains, ingrained grime, bacteria, organic remnants and other contaminants; however obstinate they may be. The restored luster, color, feel, smell and look will be comparable to a new floor. Our commercial grade chemicals, apart from providing sparkling cleanliness, also strengthen the internal bonds of the fabric. This protracts carpet or upholstery life and keeps the fiber from getting frayed.
Our schedules are flexible and devised to offer you maximum convenience and least interruption. Rates are competitive and we never adopt a policy of bait and switch. Everything proceeds in accordance to written contract and no cryptic clauses are entertained.
Why choose Heaven's Best
Our technicians are extensively trained in all latest cleaning techniques and have formidable expertise and experience. We have a slew of satisfied clients across the Orange County who will endorse the efficiency of our services.
Our innovative solutions are environmental friendly. The warmth of our personalized care will win you over. Finally, the outcome and the entire cleaning journey will offer you an inimitable experience.